Call for Availability 601.898.9903.
Additional condominiums are under development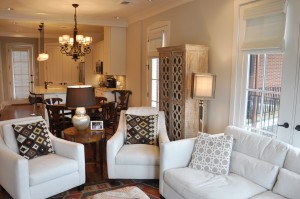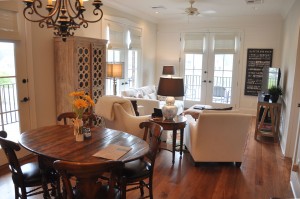 The Township's condominiums address New Urban lifestyle featuring Contemporary design. Being within walking distance of many shops, restaurants, professional offices, a gym, and a walking/biking trail makes "The Town Life" even better. Our condominiums feature many amenities including 9′ ceilings with beautiful moldings, french windows and doors, ironwork balconies, granite counter tops, hickory or pecan flooring, recessed lighting, and much more.