Benny Golson to perform at Township Jazz Festival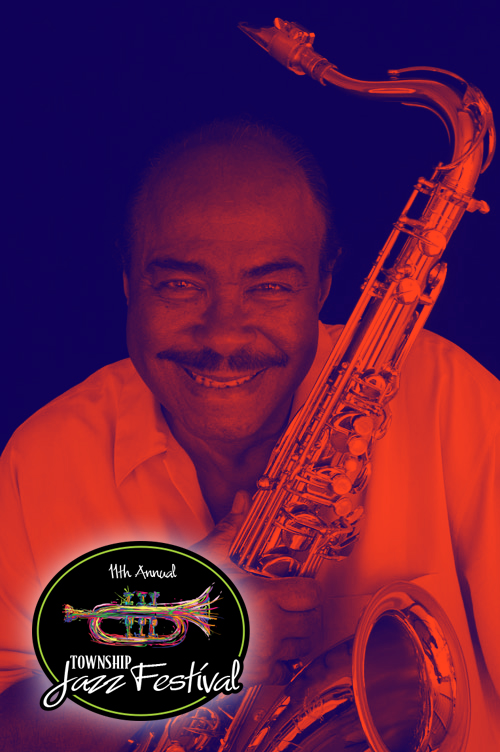 The Township Jazz Festival is thrilled to welcome one of the great links to the Golden Era of modern jazz Get tetter7 download!
Raised with an impeccable musical pedigree, Golson has played in the bands of world famous Benny Goodman, Dizzy Gillespie, Lionel Hampton, Earl Bostic and Art Blakey 윈도우7 스테레오믹스 다운로드. Few jazz musicians can claim to be true innovators and even fewer can boast of a performing and recording career that literally redefines the term "jazz." Benny Golson has made major contributions to the world of jazz with such jazz standards as:
Killer Joe
I Remember Clifford
Along Came Betty
Stablemates
Whisper Not
Blues March
Five Spot After Dark
Are you Real 자바 엑셀 파일 다운로드?
Benny Golson is the only living jazz artist to have written 8 standards for jazz repertoire.
Township Jazz Festival is Saturday, April 21 at The Township at Colony Park ms office 2016 영문판 다운로드.