Chef At The Township's Wasabi Sushi and Grill To Be Featured on Food Network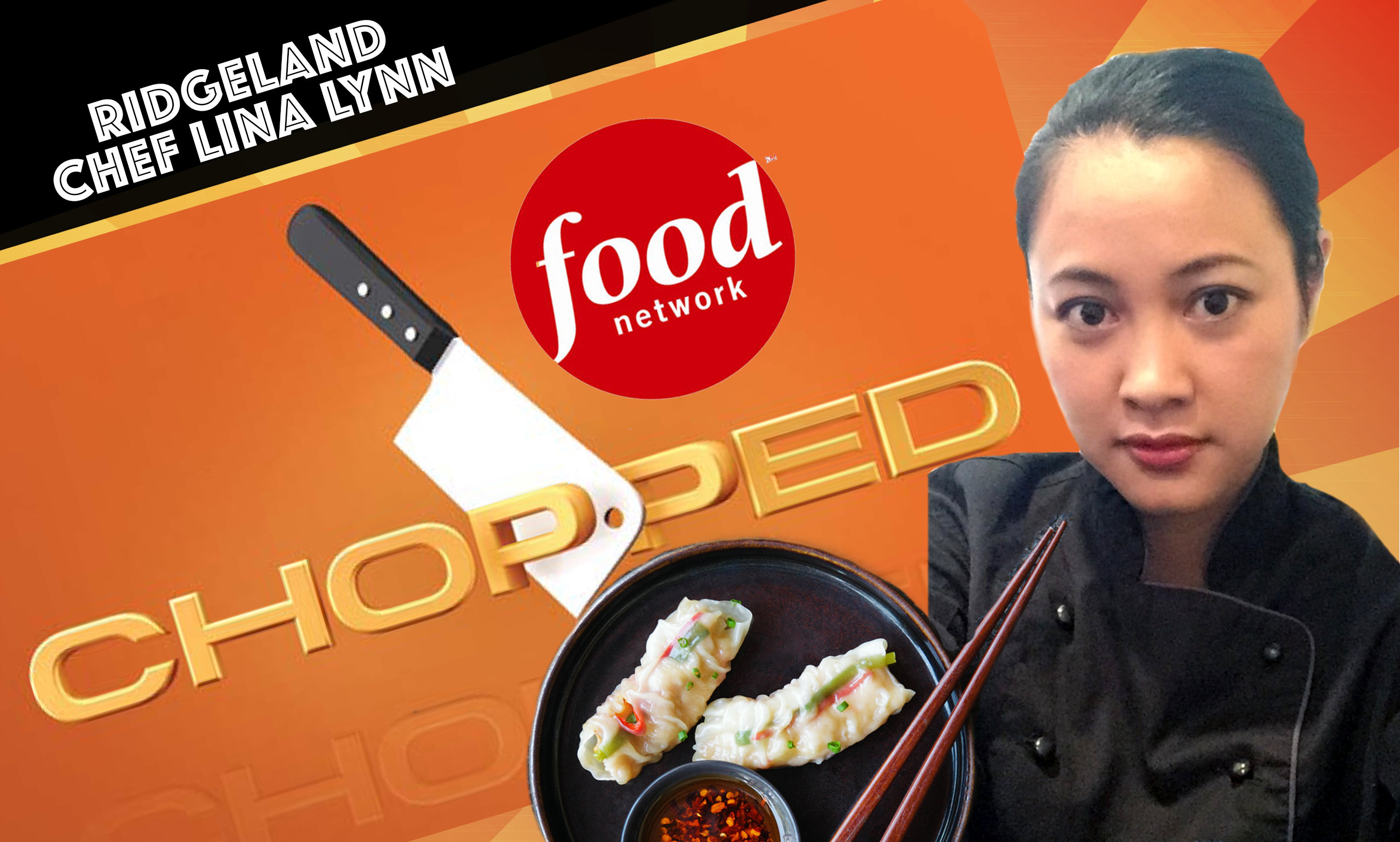 Mississippi's own chef, Lina Lynn, of The Township's Wasabi Sushi and Grill in Ridgeland will be featured on Food Network's popular cooking competition show, Chopped Download cd burner xp. The episode, titled Dim Sum Yum airs on Tuesday, March 6.Lynn is not quite sure how producers found her but is thrilled they did. She said she thoroughly enjoyed her time in New York competing against three other chefs, including a chef from one of the award-winning Morimoto Restaurants, considered one of the top Asian restaurants in the U.S 이키가미 다운로드.
What for many would be a nerve-wracking experience was not for Lynn. "I was very relaxed, probably the most relaxed of all the chefs. I'm really fast and the time wasn't an issue for me temporary folder cleaner. I finished my dishes before everyone else."
On the show, four chefs call on their culinary skills as they face off against one another to prepare a spectacular three-course meal consisting of an appetizer, entree and dessert Download The American Korean Drama. The catch in each round, they have to use all the ingredients the show provides them, however unlikely they might be. At the end of each course, a panel of three guest judges "chops" one chef who fails to measure up in terms of taste, presentation and creativity Three Kingdoms. The last chef standing takes home bragging rights and a cool $10,000.
One of Chef Lynn's creations was a ground pork and bubble gum candy. When asked if this was her dessert, she laughed and replied, "No, that was my appetizer."
The judges comment on the creation: "Tasty."
Her dessert was created using the ingredients of crispy rice cereal, cherry blossom paste, a quail egg and  tropical fruit 초보운전 다운로드. Lynn was extremely proud of this one, calling it the "most beautiful; a princess girl kind of dessert." Her competitor made waffles and ice cream workbench.
Lynn's cooking skills run in the family and were passed down from her father, Yan Lin, who moved his family from China to the U.S. when Lynn was nine Office Professional Plus 2016. Her father is the owner/chef of the Wasabi restaurant in downtown Jackson and was the original owner of Ding How in Jackson. Her husband, Ethan Huang, is the sous chef at her restaurant Comic Maple Story download. Hauang and Lynn have four children, ages 17, 16, 3 and 1. The two older children show a keen interest in engineering and robotics, rather than cooking android 웹뷰.
Wasabi Sushi and Grill serves a variety of Asian dishes, including ramen noodle soups served all day on Tuesdays (or until they run out). They also serve breakfast on Saturdays, a selection of Japanese crepes with everything from the traditional eggs and bacon to more unique combinations like shrimp and avocado.
After opening in The Township location in January, Lynn has a feel for what her customers' tastes are. She created The Township Roll (tempura fried red fish, salmon, avocado, asparagus with mixed cheeses torched to melt into the salmon). It's all topped with Chef Ethan's wasabi soy sauce.
She is also proud to employ 24 students from Ridgeland High School and provide their first job. "They may be kids but they are very professional," she said.
Lynn says the experience on "Chopped" taught her several things.
"I learned some weird food combinations that you wouldn't normally put together."  She said she also learned how chefs have different techniques and styles.
How did she fare? Lynn can't reveal the outcome but did say she made it to the competition's final round. Patrons and friends are encouraged to tune in March 6 at 9 p.m. to see who wins.
Wasabi Sushi and Grill is located in The Township at Colony Park, 1111 Highland Colony Parkway in Ridgeland.